"The sire bond doesn't impact emotions, love or sex."
– Julie Plec (via couldthisbetrue)
My thoughts on that Sired Bond shit (TVD)
chip2: Just go sit on the corner and let Delena happen. 
WHEN CHRISTIAN ASKS ANA IF SHE WANTS TO DO IT ON...
50shadesofbs: I imagine her looking like: 
if you can't tell by my recent posts...
I read all three fifty shades of grey books in three days, obsessed is an understatement… such a good series but now I am depressed that it's over and that I'm not married to Christian Grey… I need another good series to start… let me know if you have suggestions
christian grey: hey i just met you
christian grey: and this is crazy
christian grey: but i really want you to sign this contract and be my submissive sexual partner so i can do all kinds of crazy kinky shit to you including whips and chains and all kinds of other fun bondage things and then maybe we'll get married and have kids in a month or so...
christian grey: ...so call me maybe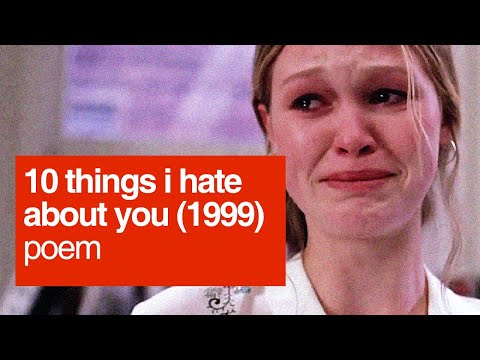 Packing!
I'm packing up my room for college… I can't believe it's almost here already. WOW. I'm so excited and cannot wait to finally start and my four year journey at RU.
Bad Habits
My life is not perfect by any means, but there are a few things that I know I am trying to work on. One of my worst habits is staying up far too late. All throughout high school I grew accustomed to sub par sleeping patterns. I wish I could lay down and fall asleep on demand, but that has never worked for me. I only hope that I can try to wean myself off of these irregular patterns and follow...
4 tags
RU Housed?
Seeing as I applied for housing four months ago, you would think that I would have a definite answer as to who I am going to be rooming with. I completely understand that there are a lot of students, but the anticipation is killing me; I am by no means a patient person. Tomorrow is the last business day in the first week of August and I am hoping and praying that the housing information is posted.
"It's not who you want to spend Friday night with, it's who you want to spend all..."
Imagine when the Potter generation spawns and like...
potterhead-bamf: polite-society: subspace-highways: bacon-and-unicorns: Like… they go to school and the teachers read throught the list of names and be like. Wtf is this, why is half of my class named Severus. oops. guess everyone else has the same idea as me Andromeda, Minerva, and Remus. Because I could call him Remy. :) reading off the list of names in the beginning of the year,...
2 tags
Pottermore Pottermore Pottermore!
As you can probably tell by my Tumblr, I'm a HUGE Harry Potter Fan. However, I have not yet been able to gain access to Pottermore. Hopefully tonight will be the night. Tonight's clue is going to be about the third book in the HP Series. Ironically, this was the first HP book that I ever read. I have a good feeling about this and I WILL be staying up until 4am. Sleep is so unnecessary...
5 tags
Everyday I'm Tumblin'
I've decided that I am going to start blogging via my Tumblr more often. At BHS, I was introduced to the blogging sphere through my band class. We were all given blogs and assigned certain "blogging projects." In all honesty, it was probably one of the greatest experiences throughout my high school career. Blogging allowed me to connect with so many people through something so...
5 tags
End of an Era
It is so extremely difficult to wrap my head around the idea that it is all over. For those of you who may not know what I am referring to, I am of course speaking of the end to the Harry Potter movies. For some reason it dawned upon me that it is in fact all over. I can still remember going to the theater to see the first movie nearly ten years ago. Harry Potter was my childhood, they brought the...
2 tags
Watch
bravo! I can't believe it's over
Girls Night
I had such an amazing night with the girls. I loveddd talking with them. We shared lots of info and lots of laughs <3